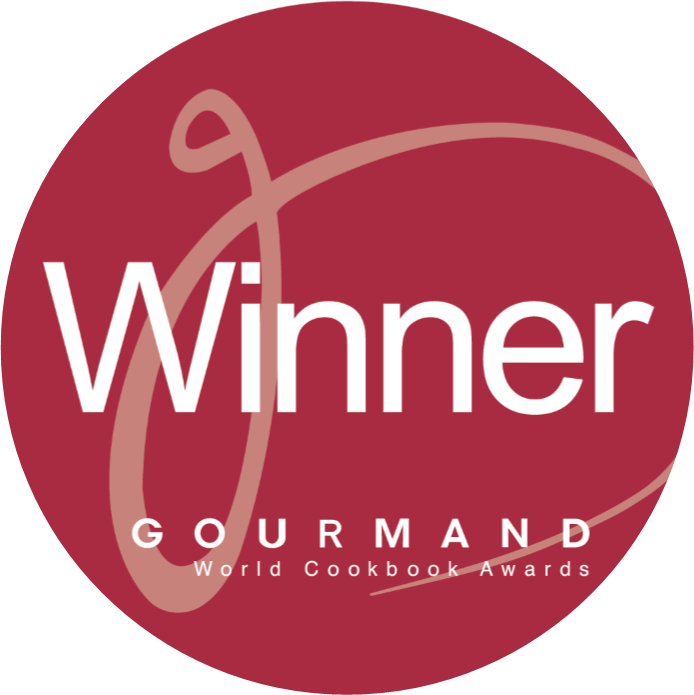 Virsa is a Gourmand Awards winner in three categories and would represent Pakistan at the Gourmand World Cook Book Awards in these categories.
A12 – First Cook Book
C02 – International
D07- Food Heritage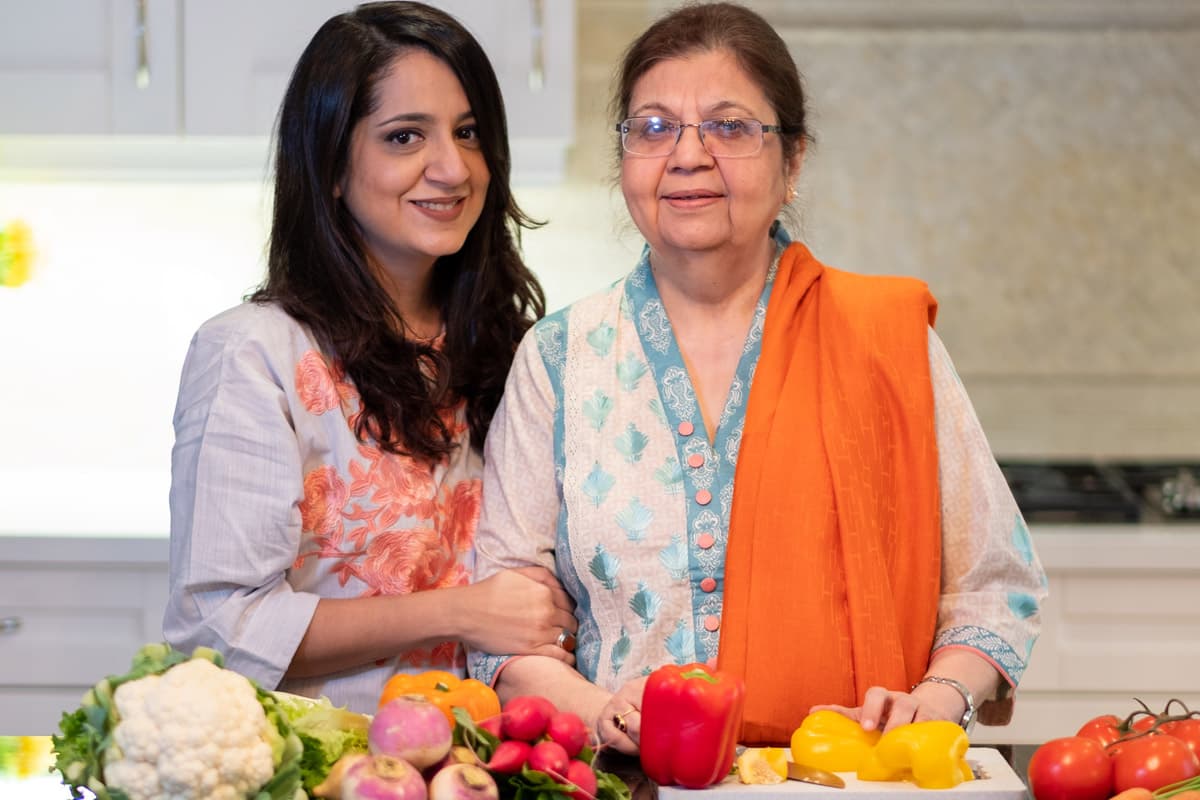 Virsa a culinary journey from Agra to Karachi
This book is a collection of recipes that are the author, Shehar Bano's family heritage and hence the name "Virsa" which means "Heritage" in Urdu language. Food is undoubtedly an essential part of the culture in Pakistan. From Karachi to Khyber, the conversations change from Nihari to Chapli Kebabs, but they still revolve around food. "Virsa – a culinary journey from Agra to Karachi" has some delicious recipes and memories from a foodie family.
The Reason Behind Writing This Book
Losing a parent is a life-changing event. It makes you ponder over every little detail and everything you could have and should have done to make them proud. I lost my father Dr. Hasan Rizvi, to lung cancer in September 2014. He was an Ophthalmologist by profession and a philanthropist at heart. His passing left us all completely devastated. I always wished Abbo could see what his children have become, and what his children have done to carry on his legacy after his demise. However, I want Ammi to be happy today and forever, so I wrote this book.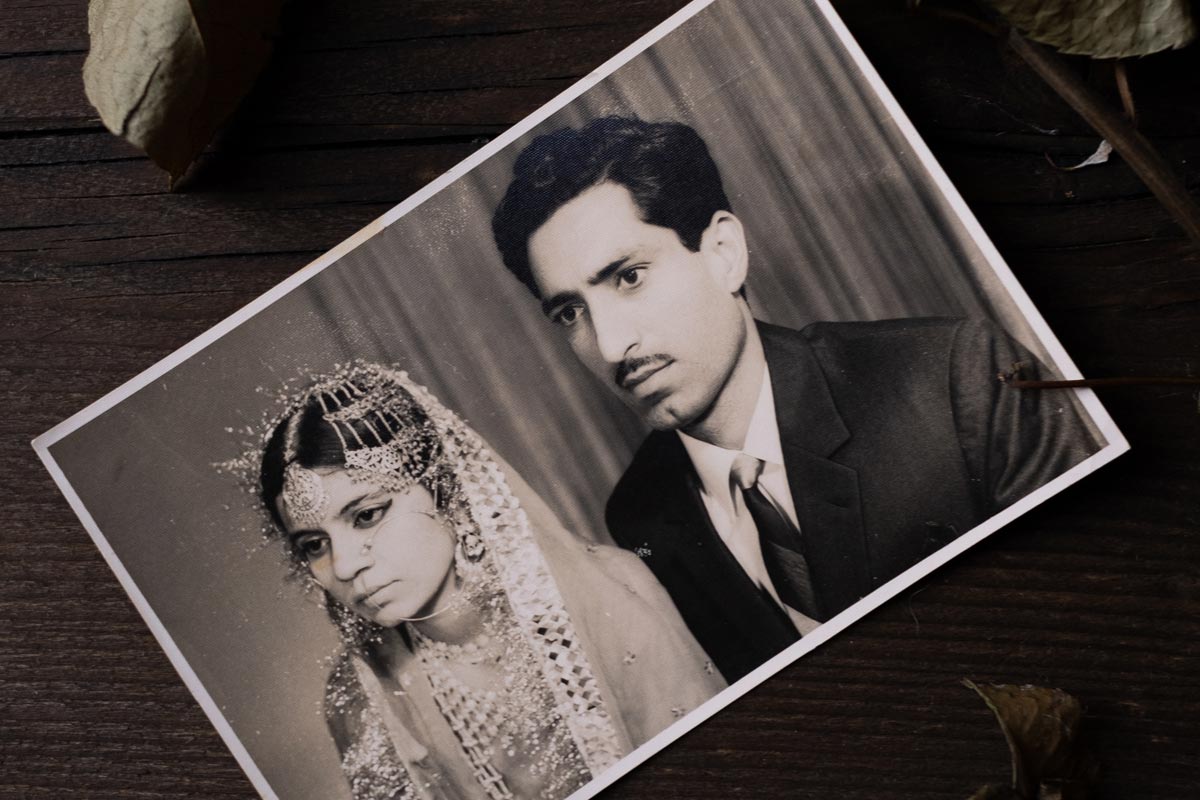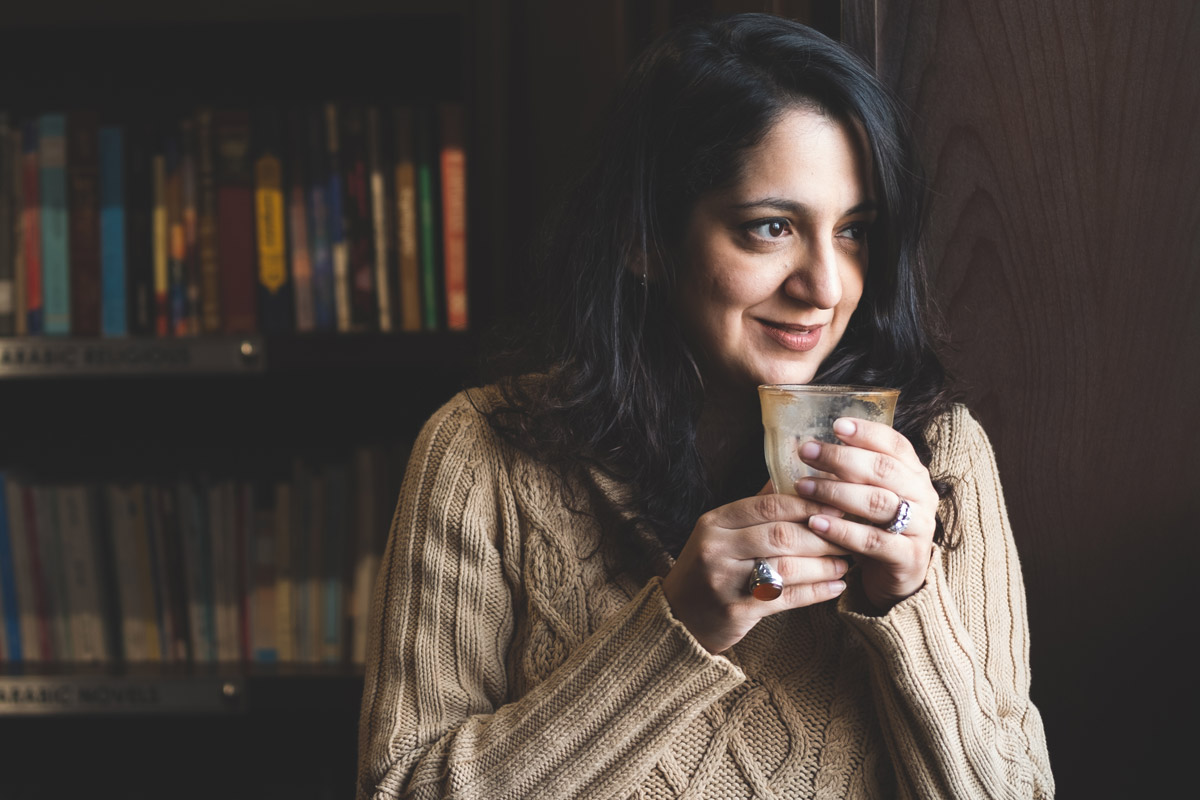 Shehar Bano Rizvi is a Karachi girl who was born and raised in the city of lights. Her family originally hails from Agra, India but her grandparents migrated to Karachi, after the partition of the Indian subcontinent.
She is a certified Project Management Professional (PMP) and a Software Engineer by profession. A Pakistani expat living in Qatar for over 16 years, whose maternal instincts took over her career aspirations leading her to give up her high-profile banking career to be a hands-on mother. She is now a mother of three beautiful children – Amna, Hamza, and Hassan.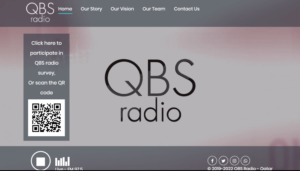 interviews
Listen to the community news, featuring Virsa.
Read More
interviews
To read the interview click here. https://www.qatar-tribune.com/news-details/id/222076/qatar-based-pakistani-writer-donates-entire-proceeds-from-her-culinary-book-to-eye-trust
Read More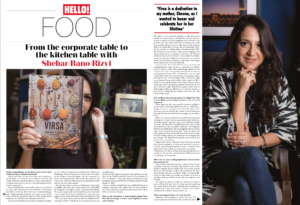 interviews
Interview in March 2021 Issue of Hello Pakistan
Read More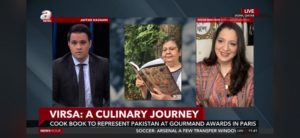 interviews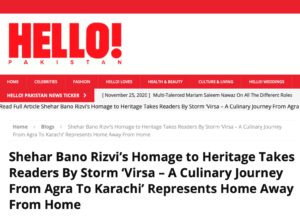 articles
International blogger and photographer Shehar Bano Rizvi recently launched her cookbook 'Virsa – A Culinary Journey From Agra To Karachi'. As an homage to her
Read More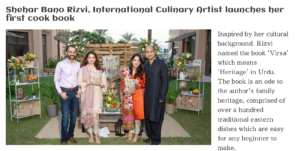 articles
Inspired by her cultural background. Rizvi named the book 'Virsa' which means 'Heritage' in Urdu. The book is an ode to the author's family heritage,
Read More
A recipe book which takes you back to your childhood. I was so excited to get my hands on this book, as I followed @thePMPmom creating and photographing every dish. What touched me the most about this project was thePMPmom's utter dedication to this cause. A legacy for her mother, by sharing her family recipes with us all and carrying on with her father's passion of treating patients for free at LRBT Eye Hospital in Karachi. I have nothing but admiration for thePMPmom for doing this for her parents.
Mrs Uzma Zafar
Vice Principal - Doha College, Qatar
Thank you so much, its such an amazing cook Book Mashallah...I wish I had it when I got married...love the daal section the way you have explained the daal with pictures and rolling of the paratha. Too Good Mashallah I love cook books, I have cook books of Shireen Anwar(pakistani chef) to Mary Berry (British chef) ....I have them all. But Mashallah your cook book's pictures and the recipes are so attractive, Its like going into my childhood....Qwamami Sewaiyan...uff its been ages I have had them and heard about them. Made me all nostalgic. Thank you so much...its a great culinary journey. May Allah swt bless you and your family. Ameen Take care.
Nadia Jaffery
If you have any queries, drop me a line
Subscribe to Our Newsletter
Get all the latest information on Events, Sales and Offers.